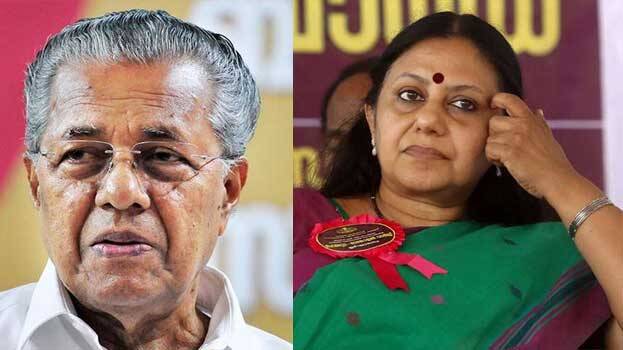 THIRUVANANTHAPURAM: Kicking up another nepotism controversy, the state government has appointed G. Jayaraj as the director of C-DIT. Jayaraj is the husband of T N Seema, a member of CPI (M) state committee. The government decision is to appoint G. Jayaraj for one year as per re-appointment rule.
G. Jayaraj took charge as the director on Friday itself. In the order, it is said his experience in the field was the reason for his appointment. The salary of the director is Rs 1.50 lakhs each month.
The employees of C-DIT opposed the move to appoint him, saying he did not have the basic eligibility to become a director and lodged a complaint with the CM. They alleged the government overlooked the rules in appointing Jayaraj.
Jayaraj was appointed as a registrar of C-DIT after Pinarayi government came to the helm which was controversial back then. Jayaraj was given re-appointment after retiring from service in February, with condition that he'll continue as the registrar till a new registrar takes charge or for three months.