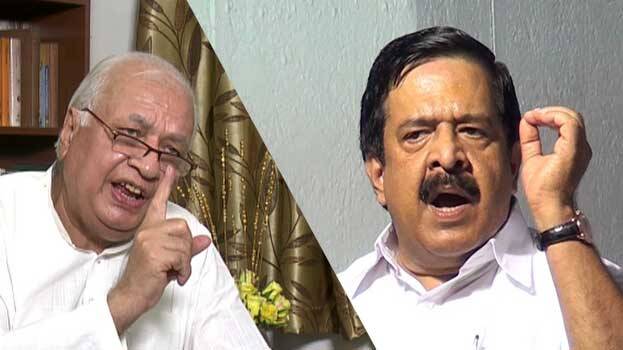 THIRUVANANTHAPURAM: Addressing the media, opposition leader Ramesh Chennithala said the Kerala governor Arif Mohammad Khan is a liability for the state. He added that the central government should call him back. Responding to Chennithala's remarks, the governor said he is welcoming the demand of the opposition leader. The governor also said he is the leader of the state government as per the constitution and it is the President who should call him back.
Governor Mohammad Khan said the government moving SC against the centre was not right and it is within his authority to question the state government. The governor had earlier stated that everyone has the right to their opinion.
Ramesh Chennithala said he had sent a notice to Speaker P. Sreeramakrishnan for presenting a resolution against the governor. The governor has no authority to demand a change in the policy address and his stance affects the stature of the position, Ramesh Chennithala added.
Speaker P. Sreeramakrishnan said he is taking the opposition leader's notice seriously.