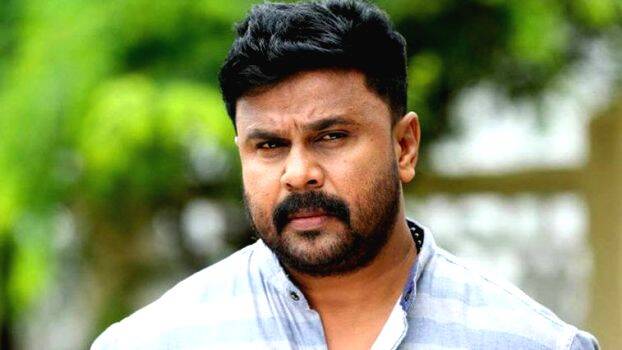 KOCHI: Actor Dileep on Monday approached the High court stating that he was illegally charged with the offence in the actress attack case. Claiming that the charges against him and the other accused in the case are different, he said that the indictment cannot be done together.
It is learnt that the actor has also stated in the petition that he was a victim in the case in which the prime accused Pulsar Suni tried to extort money from him through blackmail. The actor has sought for a special hearing regarding the case.
Dileep also added that he wasn't allotted enough time to approach the higher court against the rejection of the discharge petition. It must be noted that the court had earlier rejected his discharge petition after considering the arguments of the prosecution.