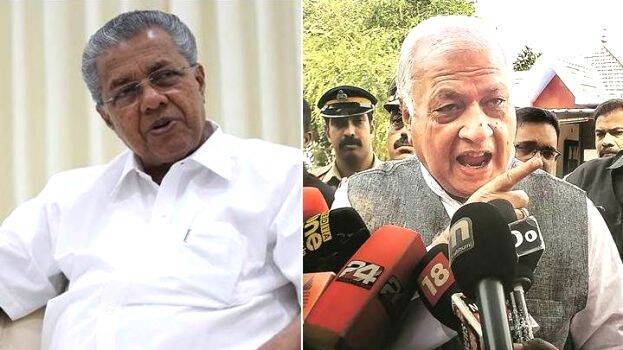 THIRUVANANTHAPURAM: Standing firm on their stance, the Kerala government has stated that anti-CAA references in the policy address of the governor won't be removed. The governor has been intimated about this.
The government, however, said they won't support the opposition's notice against the governor asking the centre to call him back. The government assumes a resolution against the governor will create a constitutional crisis.
It is indicated that the government in their reply to Raj Bhavan has said that the remarks against CAA are to protect the constitution, which is the policy of the government.
The government states the move to protect the constitution is not contempt of court and not a move towards tussle.
However, it is mandatory the governor should read the entirety of the policy address and could leave out the parts he cannot agree with.