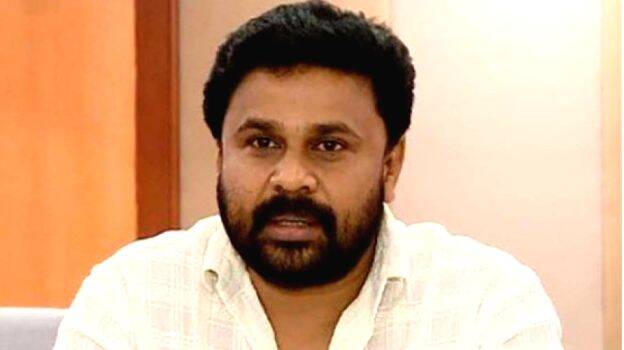 KOCHI: The trial in the actress attack case will begin on Thursday at a special court here. The hearing of the first witness will be held on Thursday. The high court made it clear on Wednesday that there are no hindrances to start the trial proceedings. Meanwhile, Dileep's petition against imposing charges against him has been deferred by the court.
Dileep's requested the court that complaint against the accused for threatening him and the actress assault case in which Dileep is named accused should be considered separately. Dileep, who is the eighth accused requested the court to consider separate trials for these cases. The prosecution said that Dileep is trying to confuse the court by filing an unnecessary petition.
The prosecution stated that Dileep's petition against threatening will not exist and that there is no such case. It was an error when the trial court imposed the charges. No such mention was there in the charge sheet submitted by the police. The prosecution also said that it is willing to change the portion that mentions the threatening against Dileep and a special request will be filed in this regard, the prosecution said.
Dileep is the eighth accused in the actress attack case. Police have imposed charges of conspiracy and other cases against him. The hearing of 136 witnesses will be held in the first phase.