Actor Sreenivasan disclosed that two lakh people are suffering from kidney ailments and undergoing dialysis in Ernakulam district. He placed the blame for this squarely on the complacency and apathy shown by the Water Authority. The actor raised his points during an interview aired on Kaumudy TV.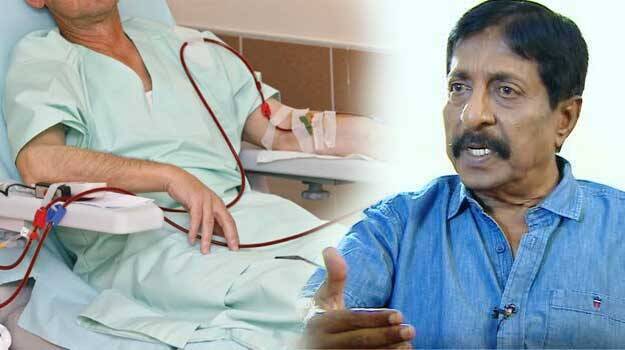 Sreenivasan's words:
"Food is fundamental to human survival. Has anyone tried to provide good food? There are facilities and manpower to test food for toxicity. But it has not been done in a systematic or effective manner. Are we providing clean water? We are here in Ernakulam, aren't we? People here drink water from the Periyar river. The Water Authority still employs a centuries-old technology named chlorination to supply drinking water to people. Two lakh people are undergoing dialysis in this city. Fifty lakh people are drinking this water. How many factories falling in the red category operate on its banks? Chemical toxins from these factories are let off into the river."
"So, there's no water, and no food. If these are not in place, then what is the government providing to its population?