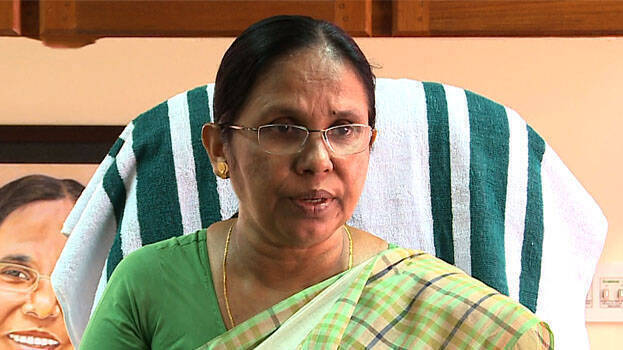 THIRUVANANTHAPURAM: Health Minister K K Shailaja informed that coronavirus has been confirmed on the student from Kerala who returned from China. The student admitted at Thrissur General Hospital has been diagnosed with the virus. Addressing the media, the minister said the health condition of the student admitted at the isolation ward is satisfactory. She is being closely monitored.
Shailaja said that if required she will be shifted to Thrissur Medical College. An emergency meeting will be held in Thrissur to assess the situation. Of the 20 samples sent from the state, only one has been confirmed of the virus. Ten samples have been tested negative. Lab authorities have put on hold six samples. Only one student of the four isolated has been diagnosed of the virus. She was tested positive in the first phase of the test.
The virus was confirmed on the student who came from Wuhan University in China. The minister will go to Thrissur to assess the situation. A meet is being convened in Thrissur by a team led by Thrissur district medical officer. The minister is expected to reach Thrissur by 10 pm. Reports said a decision will be taken on shifting her to Thrissur Medical College Hospital.
The minister said the situation is a matter of great concern. Some coming from China are not ready for an examination. The main symptoms of the disease are cough, fever and breathlessness. Directions have been given to private hospitals.
The Union Ministry of Health and Family Welfare said one positive case of Novel Coronavirus from Kerala has come to light. "One positive case of Novel Coronavirus -- a student studying in Wuhan University -- has been reported from Kerala," said a statement released by the Health Ministry.