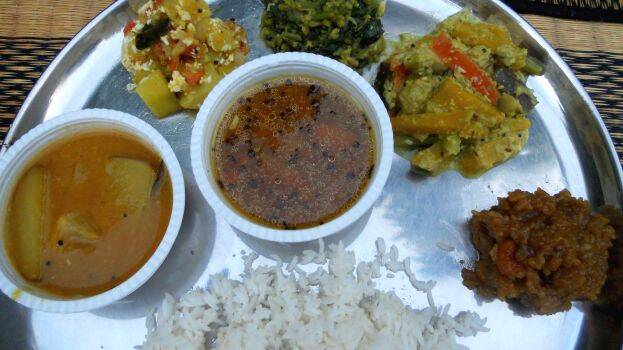 KOCHI: People with less natural immunity are more prone to diseases caused by virus. If they already have some diseases, the chances for viruses entering the body is even more.

The best way to counter virus threat is to keep your body fit as there is no effective treatment for viral diseases. One can increase their immunity by choosing good food and doing exercise daily.
Pregnant women, diabetes patients, those undergoing long-term treatment for BP or other diseases, cancer patients undergoing chemotherapy or radiation, those taking steroid for long term and HIV patients will have to take extra care.
How to boost to your immunity against virus?
1) Take sufficient food
2) Drink sufficient water
3) Eat fruits containing Vitamin C
4) Sleep soundly and sufficiently
5) Reduce mental tension
6) Reduce contact with patients
7) Avoid touching grills and rails in public places
8) Avoid unwanted contact with your mouth or nose
9) Wash your hands and legs using soap you once return home from public places
10) Include sambar, aviyal, leafy vegetables, mango, papaya, gooseberry, yellow-coloured fruits, 'chukku' coffee in your diet. If you want to take meat, boil it well and take it; avoid over eating of meat.

- Dr Amar Fettil, Nodal Officer, Kerala Health department