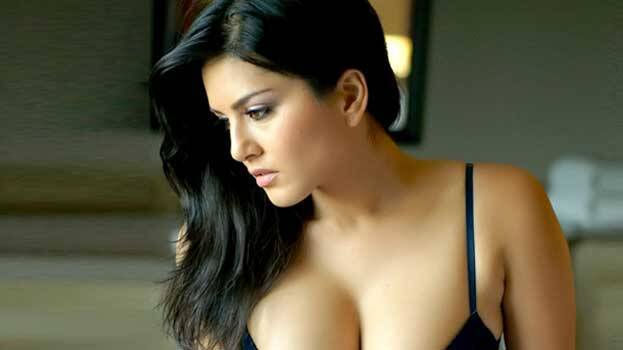 Though Sunny Leone shot to fame all over the world as a cute adult star, a few years ago she bid adieu to the porn industry to join Bollywood. This only expanded her fan base.

Since then, she has been constantly trying to keep in touch with her fans through social media. She is also now in the habit of uploading videos and photos for her fans.

One such video is now going viral on social media.

In the video, shared on Instagram, she can be seen climbing up a tree like a curious child and answering his friend's question. The friend can be seen standing at the bottom of the tree. After going up a branch, she says "everything is fine here" and leans her back over the branch to relax.