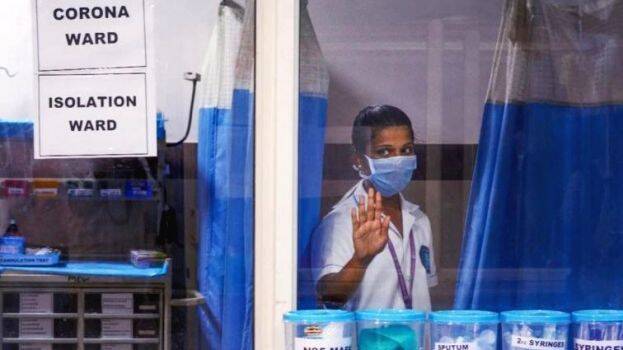 THIRUVANANTHAPURAM: A Chinese man who went to a police station with the complaint that he was denied a room in a hotel in Thiruvananthapuram for fear of Coronavirus, has been shifted to the Isolation ward in Thiruvananthapuram General hospital.

This incident has taken place amid the Coronavirus fear across the State and the State health department placing the state under high alert.

The health department had also started medical screening for people arriving at airports since January 25. It was under these circumstances that the Chinese man called Jishou Shao (25) came up with the complaint at Commissioner's office.

Jishou landed at Delhi airport on January 23 and reached Thiruvananthapuram the other day. After reaching Thiruvananthapuram, he went in search of a room for stay but none of the hotel owners were ready to give him accommodation.

Flustered Chinese man then went to the Commissioner office and complained.

Jishou, however, had with him results of his blood tests done in Rajiv Gandhi Institute of Bio-technology.

After examining the results, the police took him to the General hospital.
Meanwhile, the police said Joshua was not infected with Coronavirus and he had been admitted to the Isolation ward just for observation.