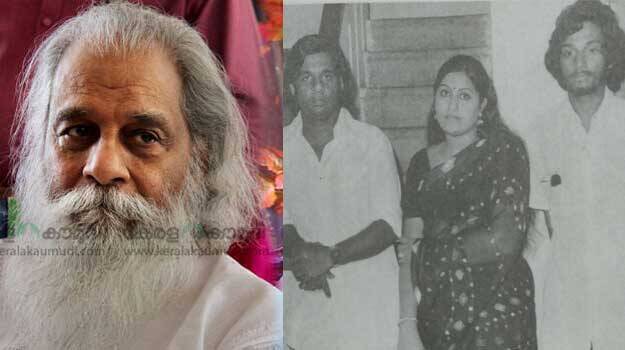 Writer and senior journalist Ravi Menon has expressed sorrow over the unexpected demise of singer Yesudas' brother K J Justine in a note on his Facebook page.

FB post English translation:

"When I once told him about my wish to introduce to the public the talented singer inside Yesudas' younger brother, he intoned with a bit of reluctance: "For what? All that is a closed chapter in my life. All those days are not in my memory anymore…"

I came into contact with Justine ten years ago in connection with the writing of the book on Yesudas titled 'Athishayaragam'.

I hinted to him that many people might be interested to know about him who had a voice similar to that of his elder brother Yesudas and one who had even sung in many ganamelas. I told him that people might be curious to know where he went and sank into oblivion. But, this was his response: "Let me live like this, away from public glare. I love to live a secluded life…"

Justine was a good singer. He is a person who along with his siblings Mani and Jayamma had taken part in Yesudas' American programme. But, sometime later he distanced himself from music. His son's untimely death was the biggest shock of his life. He never wished to come out of that dungeon of silence after that…Now, at his 60, death has visited him to take him away….

Condolences, prayers…
-Ravi Menon