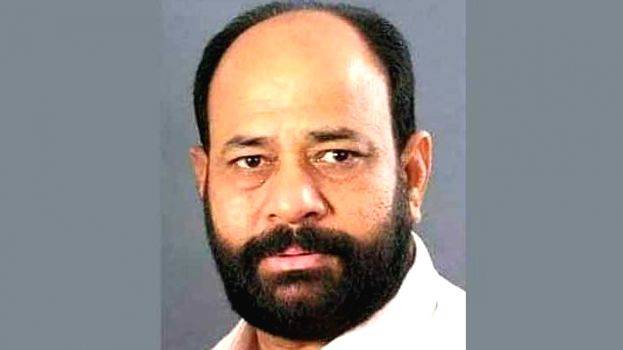 KOLLAM: Noted drama director and cine-serial actor Karakulam Chandran (68) passed away in a private hospital at around 3:30 am on Friday. He had been under treatment for some time in a private hospital. Chandran was active in the drama industry for more than 50 years.

The cremation will take place at around 2 pm on Saturday at Thycaud Shantikavadam crematorium. The body will be kept for public viewing at Thycaud Bharat Bhavan at 8 am and at Karakulam UPS at 11 am.

For quite some time he had been staying away from drama stages due heart-related diseases. Karakulam Chandran, the son of late couple Narayana Pillai and Vishalakshi Amma, is survived by his wife Susan Chandran; and sons Nithish Chandran, a journalist at Malayalam Manorama; and Nitin Chandran, a journalist at Manorama Online. Aleena is the daughter in law

He had acted in various plays in his locality during his school days in Karakulam. He joined the Kerala Public Service Commission in 1970, where he remained till 1981.

During this time, he acted in numerous plays staged by the KPAC like Ningalenne Communistakki, Yanthram Sudharsanam, Manuantharam, Enikku Maranamilla, Bharathakshethram, Mudiayanaya Puthran, Puthiya Akasham Puthiya Bhoomi, Kaiyyum Thalayum Purathidaruthu and Layanam.

Four years after he left the KPSC, Chandran founded the dramatic society Ajantha in Kollam, under which he directed over 110 plays. He acted in five cinemas, 88 serials and 55 dramas in total. Chandran had acted in films like Backer's Sree Narayana Guru (1986), and was widely known for his roles as a movie villain.
For drama direction and acting, he won the State government's awards four times. He won the Kerala Sangeetha Nataka Academy Award for the best direction, special jury award for the best serial actor and Ramu Kariyatt award for his overall contribution.