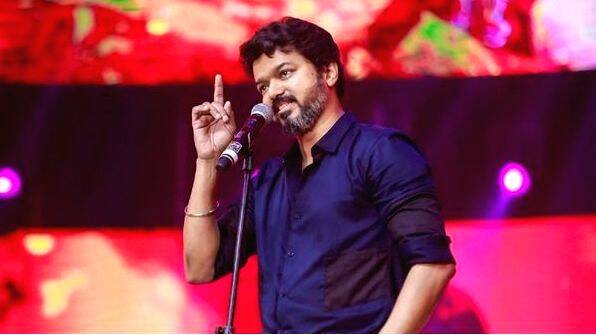 CHENNAI: The Income Tax raid which lasted for almost 30 hours at actor Vijay's residence came to an end on Thursday night. Reports said that several people including Vijay were questioned during the raid which was conducted in connection with the success of the actor's latest film, 'Bigil'.
According to the official statement released by the Income Tax department, the actor's investment in immovable properties and remuneration received from the producer of the film was the subject matter of investigation in the search. They have added that unaccounted cash of over Rs 77 crore has been seized from the financier who was associated with the film. The officials also added that they have seized various property documents and promissory notes during the search.
Meanwhile, Vijay has refused to comment on the issue. It is learnt that the actor's wife was also questioned in connection with the raid.