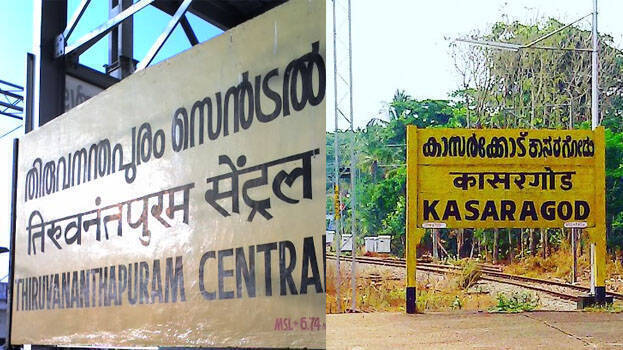 THIRUVANANTHAPURAM: Aerial survey for Silver Line Railway in the state has been completed, said Finance Minister Dr Thomas Isaac. The government is moving on land acquisition process, the minister said while presenting the budget for the year 2020-2021 in the assembly.
The minister said this would be the most expensive project in Kerala. If the project becomes a reality, one can reach Kasargod for Rs 1457 from Thiruvananthapuram in four hours. Isaac said the land acquisition process would begin this year and will be completed in three years.
By 2025, there will be 67740 passengers daily and it is estimated that by 2051 there will be an increase of 1.47 lakh passengers daily. The government is also planning a massive project consisting of five townships, the minister said while presenting the budget.
A decision has been taken to take loan for small interest from international agencies like JICA.