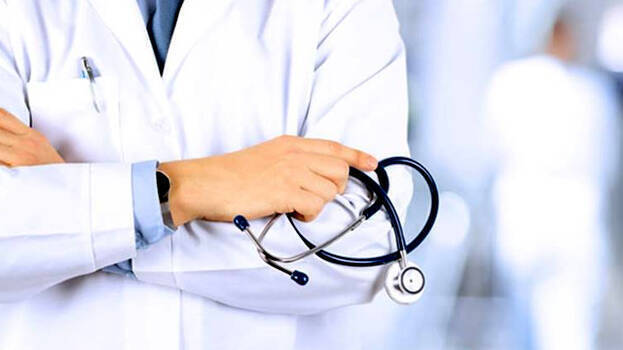 THIRUVANANTHAPURAM: The government has decided to form a medical vigilance cell in the state. The government aims to curb the private practice and bribery of medical college doctors. The home department has approved the request of the health department on it. A final order will be issued soon.
The cell will be set up under the medical education department. The health department has recommended to form the cell under the leadership of a DySP. However, the vigilance demanded that the post of the chief be elevated to the rank of SP. The health department had noticed that medical college doctors are doing private practice.
There is also widespread complaint that some doctors are accepting bribe for surgery. It was in this context that a medical vigilance cell is being set up under the health department. The cell will look into the complaints about the bribery of doctors. The final order will specify the number and structure of the members of the cell.