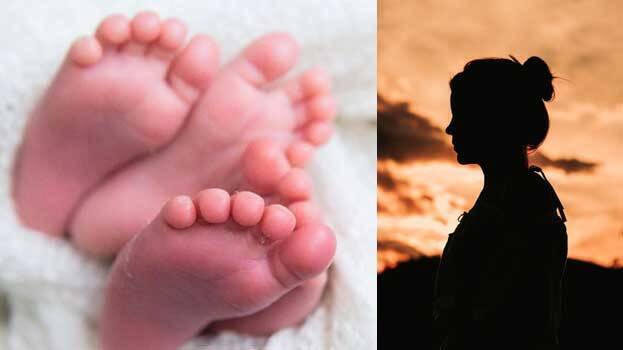 KOLLAM: A head-strong woman left her husband and four-month-old twin babies and returned to her parent's house. She did this unconscientious act, saying that she wanted to do higher studies.

The incident happened on Wednesday at Panayam Chonam Chira Suman Bhavan in Kollam. The locals informed Achalamoodu Child Development officer and Janamaithri police about the incident, following which they reached the house and shifted the babies to Child protection centre.

Aarav, Atharv, the babies born prematurely, were produced before Child Welfare Committee. The couple's was a love marriage. The children had been under treatment in SAT hospital. They were discharged only two weeks ago.

Meanwhile, the authorities informed that the babies in their custody will be given protection by the government and legal action will be initiated against the woman.