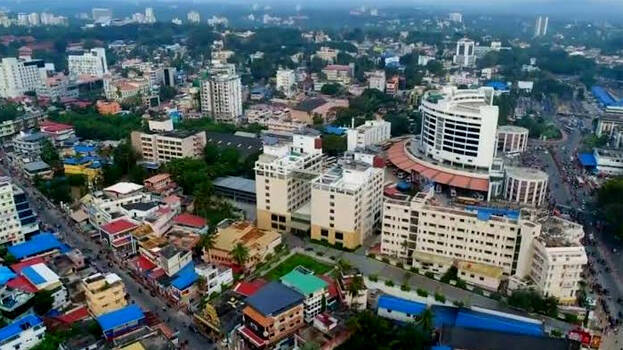 THIRUVANANTHAPURAM: To expedite the Smart City project, the Thiruvananthapuram Corporation has sought the interference of political leadership. Its aim is to get the administrative and technical sanction using State administration.

Smart City authorities' explanation in the meeting recenly called by the Mayor was that various projects got delayed due to matters including technical sanctions.

The Corporation's plan is to overcome this hurdle and as part of this, the Local Administration minister will hold talks with Smart City authorities.

With just seven months left with the Corporation, they want to hurry through various projects before the next election but the Smart City officials say they have one and a half years at their disposal and projects could be completed only within that time limit.

Finding that Smart City officers are not game for compromise, the Corporation are now aiming to complete small projects below Rs 2 crore as it only requires the sanction of Corporation Engineering department.

Till date, the Smart City have only completed 11 per cent of the total projects. When Corporation blames the Smart City officers for their laziness, the latter says that government officials have been sitting on the files that require administrative and technical sanctions.