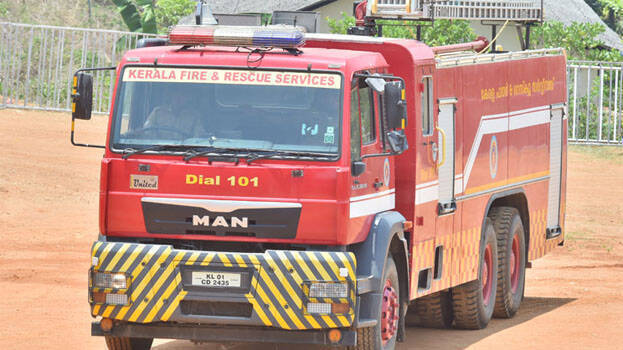 After hours of labour, Fire Force personnel, adventurously rescued, a lovelorn youth who went to the house of his lover and jumped into the well on her house premise on Tuesday.

The Fore Force has shared the incident on its Facebook page.

By midnight, the Fire Force rescued the youth and took him out of the well. The incident happened at 8:30 pm on Tuesday.

When the Fire Force personal came, the youth was halfway down the well. Though they tried for reconciliation, the youth was not ready to budge an inch.

Fireman Mohan quickly climbed down the well. When he was about to reach the youth, the latter jumped into the well.

Later he was pulled out using a net with the help of six other personnel who had arrived with Mohan. The injured youth was taken to Vizhinjam Social health centre. Kovalam police also reached the spot.