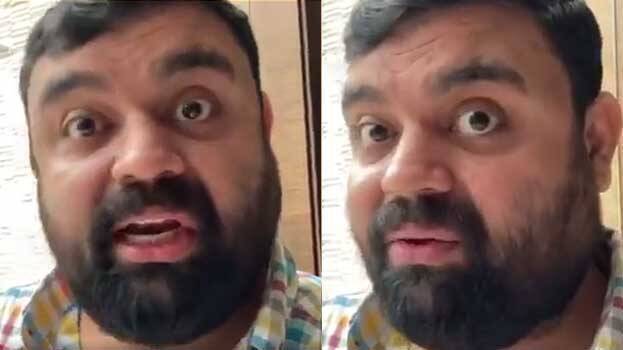 THIRUVANANTHAPURAM: Mrinal Das, is a food vlogger who gained great popularity through social media and YouTube. Das has a huge fan following. He tastes food from various places and then introduces it to the audience through video. However, a statement from his recent video is like insulting the people of a whole district.
Das made a very bad comment while having soup from Café Jade of Hyacinth a five-star hotel in the capital city. He said that he was the only person in the hotel to have this good meal. The people of the capital city want large quantities of food at cheap rates and no matter how dirty it is, he said.


After insulting the district, he tries to justify saying not everyone, generally speaking. The food vlogger later advises the people of Thiruvananthapuram to change their mindset. He added that hotels in Thiruvananthapuram are not all hygienic and would be scared to see it. Mrinal was criticized for his insulting comments on Thiruvananthapuram district in the social media. He was also trolled for his comments.