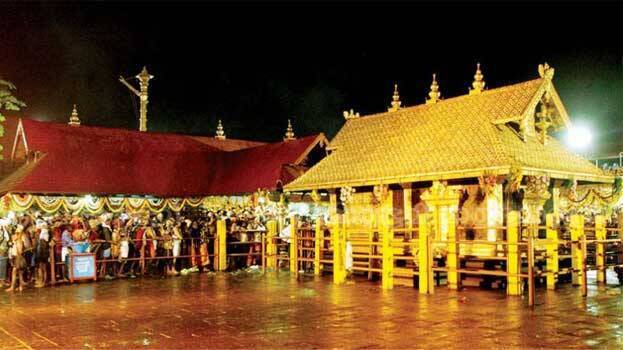 NEW DELHI: The Union government has opined that the restrictions for women in Sabarimala is not gender discrimination and it is a tradition related to the temple.

The Centre will make clear this stand in the Supreme Court on Tuesday.

Solicitor General Tushar Mehta will submit in the court that temples such as Attukal Devi temple and Chakkulathukavu in Kerala and Brahma temple in Rajasthan are having similar kindsof traditions.

In temples like Attukal, males are not allowed entry during certain days. This is not gender discrimination but traditions related to thetemple.
Mehta will make a plea in the Supreme Court to exclude such traditions from judicial scrutiny.