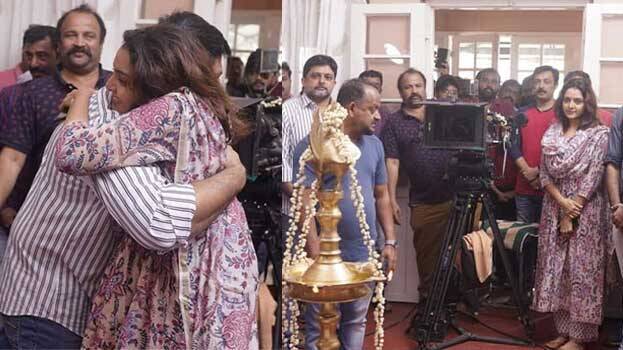 The shoot of the film being directed by Manju Warrier's brother and actor Madhu Warrier has begun at Mount Bungalow near Vandiperiyar. Manju Warrier hugged his brother Madhu Warrier during the Puja function of the film.

Manju Warrier herself will be the heroine and Biju Menon is the hero.

This would also be the first commercial film being produced by Manju Warrier. Bijibal is the music director and cinematography is by P Sukumar. Pramod Mohan has written the script.

Dileesh Pothen, Saiju Kurup, Raghunath Paleri, Sareena Wahab and Deepthi Sathi are doing important characters. There is also a speciality that Manju and Biju will be uniting after about two decades. Their earlier pairings for films such as Krishna Gudiyil Pranayakalathu, Kudamattam, Pranayavarnangal and Kannezhuthi Pottumthottu were super-hits.