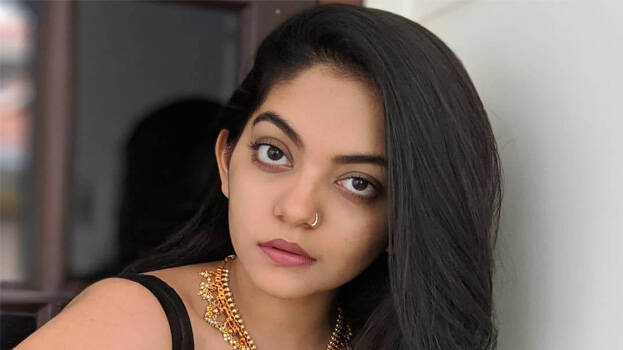 A few days before an Uber driver was accused of dropping a sick woman midway on way to the hospital with chest pain. Actress Ahaana Krishna has now revealed the bad experience she faced from an Uber driver in a similar manner. She along with her mother Sindhu Krishna Kumar called an Uber to return home from a shopping mall in the capital city.
As soon as she got into the car, the driver started asking whether the payment was via card or cash. When she said card, he commanded payment by cash. When she said that there is an option for card, he immediately said that this is my vehicle and not Uber's. He then asked them to get out of the car, she said in a video.
'My mother told me to take a photo of the car's number when we got out of the car. Hearing this, he promised to drop us home, but we rejected his offer. When we were waiting for another Uber, he came again and asked us to enter', she said.
Ahaana said a complaint has been lodged. She also shared the screenshot of the car booked in the name of Vincent, in the social media.