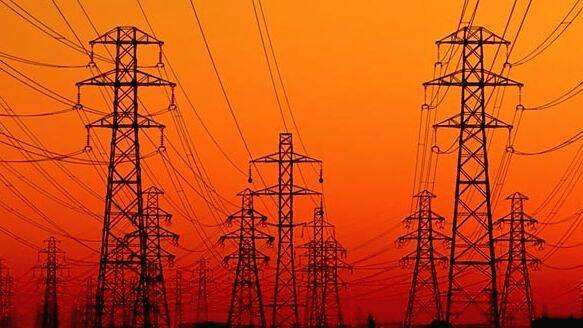 THIRUVANANTHAPURAM: Latest report suggests that Kerala government is all set to ensure the purchase of more energy by intervening to renew the existing contract between the Kerala State Electricity Board (KSEB) and the National Thermal Power Corporation(NTPC). The decision to intervene in the discussion was taken following a request from the KSEB.
Earlier, both KSEB and NTPC got involved in a tussle after the former refused to pay Rs 1620 crores for the next five years.
It is learnt that the KSEB had requested the NTPC to make certain changes in the existing contract. According to KSEB, it is facing a huge financial crisis as it has to pay Rs 27 crores per month to the NTPC despite not purchasing any power from its Kayamkulam plant in the last two years.
Sources said that the KSEB is planning to make a compromise by purchasing the solar energy produced by the NTPC. Officials are considering to purchase solar energy at the rate of Rs 3.35 per unit. The officials will soon meet minister MM Mani to discuss the issue.