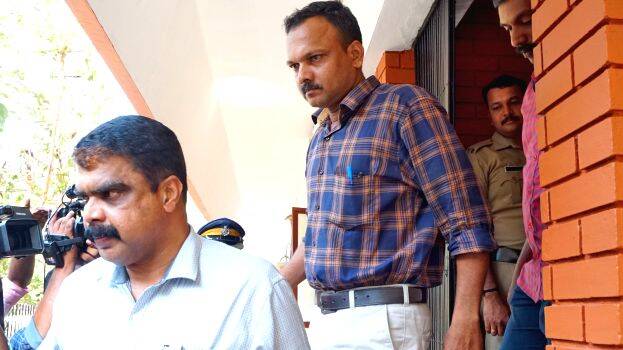 THIRUVANANTHAPURAM: The Kerala crime branch on Wednesday arrested a sub-inspector of police in connection with the case of missing bullets from the special armed police camp. SI Reji Balachandran was arrested for producing fake bullet cases during an audit by the Comptroller and Auditor General (CAG). CJM court here remanded the SI for 14 days.
In its report, the CAG (SAP) battalion in Thiruvananthapuram. It also said the police department was aware of the shortage and
The CAG report embarrassed the state government as it said that 25 INSAS rifles and 12,061 cartridges were missing from the armory of the Special Armed Police here and the police department tried to cover it up by producing fake bullets before the audit.
Reji Balachandran was serving as a quartermaster at the Peroorkada in 2014 when bullets went missing. He produced 350 fake cartridges and placed it in the quarter guard.
The Crime Branch is also probing for terrorist and Maoist links.