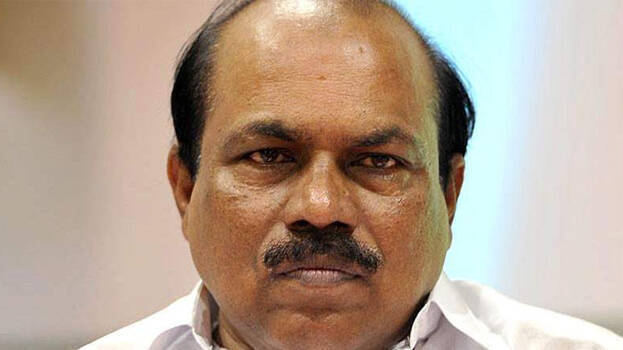 ALUVA: The Vigilance has conducted raid in the house of former Public Works department Minister V K Ebrahimkunju in connection with Palarivattom flyover corruption.

The raid was conducted with the permission of Moovattupuzha court. It was on Sunday that Vigilance report that named Ebrahimkunju also as an accused reached the Moovattupuzha court.

The raid was carried out on the basis of the report and with the permission of Moovattupuzha court. Former Public works secretary T O Sooraj had come out the other day against Ebrahim Kunju, alleging that the loan was sanctioned with the knowledge of the former minister. "I have proof for all that..It was not my sole decision. The advance loan was granted to RDS company after the former minister signed the documents concerned," he had given the statement.

Meanwhile, the Vigilance wishes to question Ebrahimkunju again in Palarivattom corruption case. It had also proposed this in the high court. The government had also told the court that though Ebrahimkunju was questioned two times, clarity was needed in some more facts.