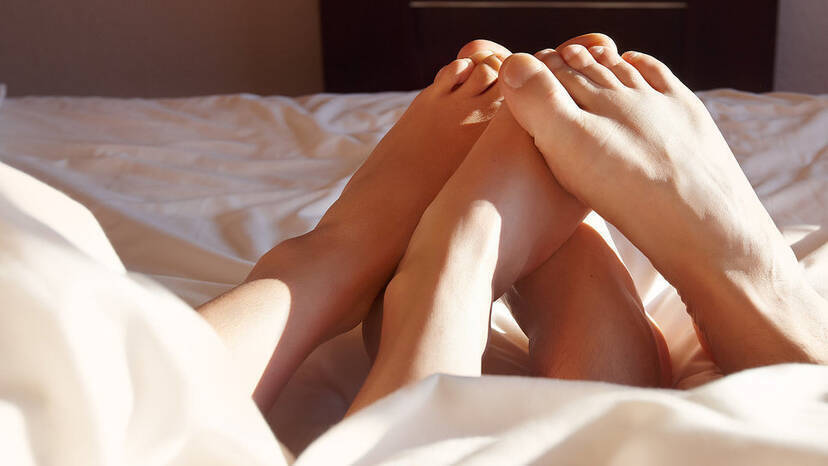 MALAPPURAM: In a case in which an Assam native and 12-year-old girl was sexually abused at Kottakkal, two persons were arrested on Monday.

It was a man and women from Assam who had handed over the child to several persons after taking her to Malappuram. Once the incident came to light, the child was shifted to a Child protection centre by Childline workers. The police also took the child's relative couple into police custody.

The child, whose father had died, was brought to Kottakkal by the couple four months ago. They were staying at a rented quarters at Kottakkal. It was here that they handed over the child to the customers after taking Rs 1000 each time.

The locals called up Childline workers after they grew suspicious about the people frequenting the quarters. Two days ago, the Childline workers and police arrived at the quarters and rescued the girl.

The police recorded the statement of the girl with the help of a translator as she knew only Assamese language. Police have intensified the search for more people with possible involvement in the flesh trade.