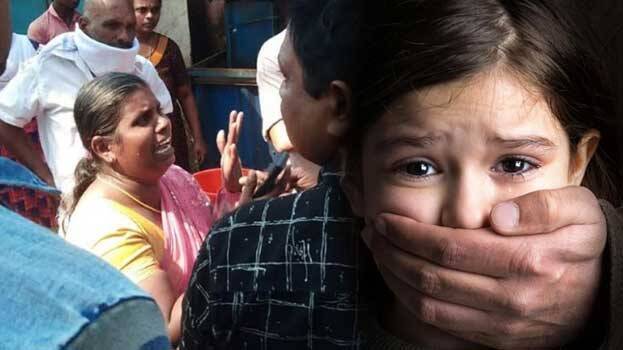 KOLLAM: Again, an attempt was made to abduct a child from Kollam district on Friday. Police have arrested a Tamil Nadu woman Shanmughathay Kalyanapandi in connection with the incident.

The incident happened near Thenmala Ottakkal Kurishum moodu.

The woman had approached a house here, asking for cooked rice. At that time, she saw a seven-year-old girl playing in front of the next house.

When a member of the family came out with the rice, she was not to be seen in front of the house. The member turned around to see the beggar woman trying to drag away the child.

Seeing this, the house members raised alarm and the locals crowded around the child and the woman. The locals then handed her over to Thenmala police. The police checked her bag and was shocked to find Rs 62,000 and ornaments.

The police said they would have to verify whether the gold is original.

From her Aadhaar card, her name was found to be Shanmukhathay Kalyanapani. But she told the police that her name is Kamala
Last week, another Tamil Nadu woman had tried to abduct a seven-year-old school girl, when she had gone to buy biscuit from a shop near her home.