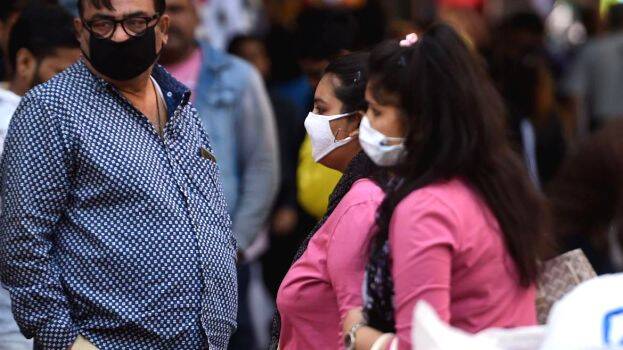 NEW DELHI: A 69-year-old woman has died of coronavirus in Delhi, making it a second dath c in the second death linked to the global pandemic in the country.

The woman was the sixth case of coronavirus to be reported from the capital and had other conditions including high blood pressure and diabetes.
Her death comes on a day when the number of cases in India rose to 85, including a 76-year-old man who died in Karnataka on Thursday.
Warning against mass panic, the Health Ministry said saying the situation in India so far is "not a health emergency".

Besides three patients from Kerala who were released last month after recovring, seven more people have been cured and they will be discharged soon, government officials said.

Around 4,000 people who had come in contact with the infected people have been identified and were being tracked while 42,000 people across the country are under community surveillance, Joint Secretary in the Ministry of Health Lav Aggarwal said at a news conference.