Ajayakumar aka Guinness Pakru needs no introduction. A previous world record holder for the shortest person on the planet, Guinness Pakru has also made his mark through some notable roles. He is also the shortest hero in a movie, the shortest director as well as the shortest producer. Pakru's first movie was a 1984 movie named 'Ambili Ammavan'. He made his foray into the cinema after a stint in mimicry.
Pakru appeared in prominent roles in many movies like Joker, Albutha Dweep, Meesa Madhavan, Athishayan, Immanuel, Ring Master and so on. He made his debut as a director through the movie 'Kuttiyum Kolum' and as a producer and scriptwriter through the movie ' Fancy Dress'. The actor recently appeared on Kaumudy TV's 'Day with a Star' and shared his experiences in cinema.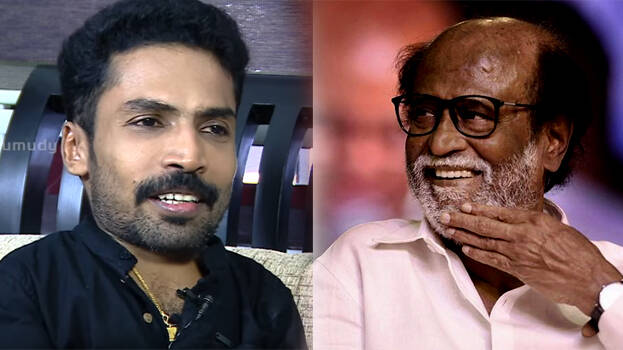 "During my childhood, I used to run away on seeing a circus van. I was afraid they will kidnap me. But afterJoker movie, I really enjoyed the circus. The circus life is just like the song in the movie 'Kanneer Mazhayath'. We do several acts to make others laugh. But behind the scenes, there is misery in life. I realized this after acting in that movie", Pakru said.
"Through that movie, I got close to Bahadoor sir, which was a big fortune. He used to say about his experiences and the moments with Nazir sir. I was really curious to listen. He used to sit on a chair at the banks of 'Bharathapuzha'. He is the one who urged me to marry and said I'll have a boy or a girl. He advised me to teach my kids and help them reach a good position", Pakru recollected his memories on Bahadur.
"He said I should act in Tamil movies and promised to introduce me to Rajinikanth. I had a real close relationship with him. Most of the things happened in my life as Bahadoorkka said. But he passed away before that movie released", Pakru said.