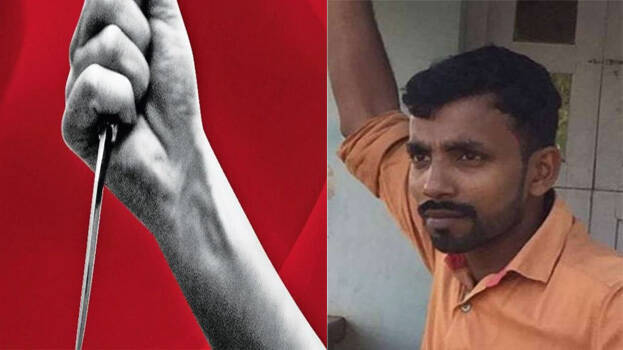 KOZHIKODE: A 28-year-old youth who was trying to strike a compromise was stabbed to death. He has been identified as Anzar, son of Aliya of Thottilpalam.
A meeting was convened at the league office in Thottilpalam with regard to sticking of a poster against a woman. He was stabbed when he was coming out of the office. The incident happened last night. The youth who was stabbed succumbed to his injuries this morning.
The police arrested Ahamad Haji, the woman's brother who stuck the poster.