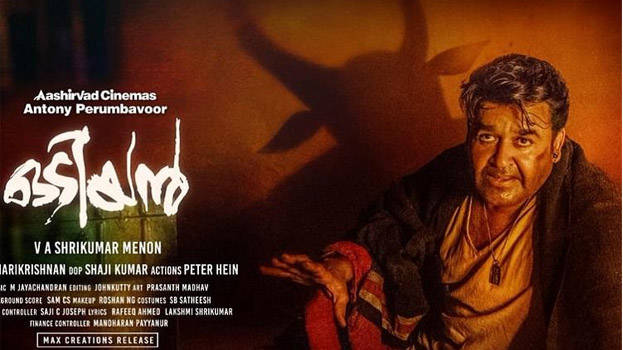 The much-awaited film from Mohanlal-V.A. Shrikumar Menon team 'Odiyan' got released in theatres on Friday. Despite a BJP hartal, movie buffs started pouring into release centers much before the first shows which started at 4.30 a.m. There was an unprecedented craze and expectation for this film considering the theme and canvas. Moving on to reality, when the massive hype met the audience, did 'Odiyan' fare well? Let's sink into that in detail.
The word 'Odiyan' might have got the people talking about myths of a clan that mastered the art of shapeshifting. This myth still exists in some part of our state. But the movie 'Odiyan' is more of a melodrama and fails to use the theme in a way that would have got the audience excited. Odiyan Manikyan is the protagonist of the movie. He is from Thenkurissi, a village in Palakkad. Some people fear him for his dark knight like antics. Some people hate him. But a few people love him. Prabha played by Manju Warrier is one among those who love him. Ravunni (Prakash Raj) is obsessed with marrying Prabha. He hates Manikyan for being a constant presence alongside her. He rivaled Manikyan since their childhood. Ravunni had his fights with Manikyan more than once, where he failed to beat his rival. Odiyan Manikyan however left his mark on Ravunni on one occasion. He plots to get rid of Manikyan once and forever. He also partly succeeds by framing Manikyan for a murder, thereby forcing him to leave his village. The return of Manikyan after 15 years to face his nemesis forms the core of the movie. The interesting parts like Manikyan's 'Odi Vidya' and life of Odiyan clan makes a minor presence in the movie. Director V.A. Shrikumar used decades old revenge story where he failed to connect with his audience. We never feel attached to this movie or characters at any juncture. Overall 'Odiyan' is a tiresome experience that failed to utilize the potential of a unique character.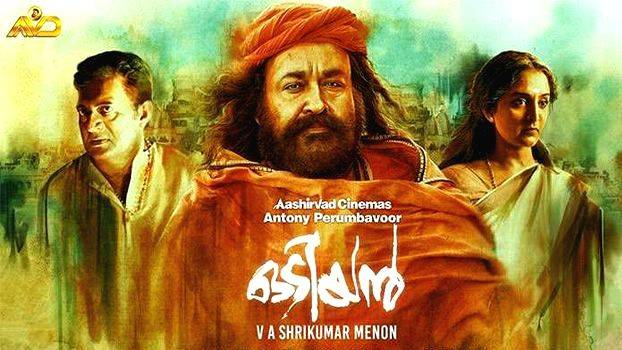 Mohanlal eased into the character of Odiyan Manikyan. He has worked really hard for this movie. His physical and acting efforts should be appreciated. Manju Warrier looked beautiful and energetic. This is one of her better performances lately. We have seen the clichéd villain, that is Ravunni, at least a thousand times before in many other movies, but still Prakash Raj made it look fresh. Every other actor in the movie fared well with their roles.
Songs are the highlight of Odiyan and also among the positives of the movie alongside Mohanlal. M. Jayachandran's songs are soulful that might have lifted the overall experience somewhat. BGM by Sam C.S. is top notch.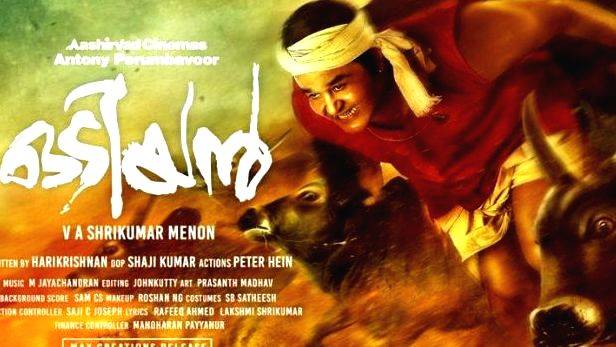 Direction is where Odiyan falters. For all the hype created by V.A. Shrikumar Menon himself, movie failed to deliver any special moments. The narration was tedious, different story lines popped up here and there, thereby failing to create any impact. For all the symbolism in the climax, it was too much for a normal moviegoer to digest. Harikrishan's script could have used a bit more creativity. It was way too flat and straightforward.
Action by Peter Hein was good, although there is certain lack of rationality. VFX is passable. The audience went in for a different treat but was presented with a three-hour long melodrama with an old plot. For all the efforts, Odiyan couldn't give the audience anything new or special. Lackluster, I would say.