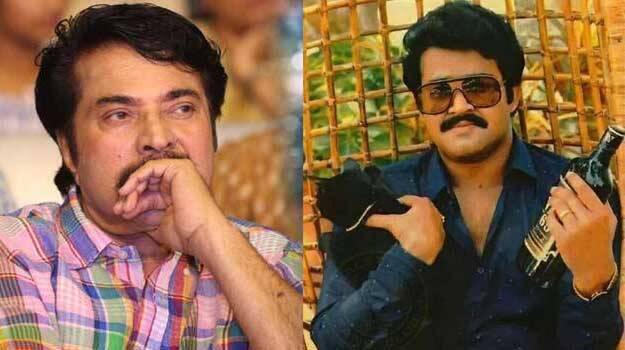 Actor Sreenivasan is famous for his witty dialogues tinged with humour. A remark he made years ago on Mammootty and Mohanlal on the same lines is becoming noticeable.
He said it in a comedy programme he performed for a private channel.
Sreenivasan's words:
On those days, Mammootty was shining as the star in Malayalam cinema. Mohanlal continued in villain roles in some more films. One day during that period, Mammootty told me at Woodland hotel we would have to be careful about that guy, when I asked him who it was and whether he was he referring to Mohanlal.
Then Mammootty told me: That Mohanlal only. He would soon become a hero. Not only that, he may possibly become a threat to me. We should remember that Mohanlal was a full-time villain at that time and it was then Mammootty made the above comments.
Now, what does this mean? Mammootty is not a simpleton.