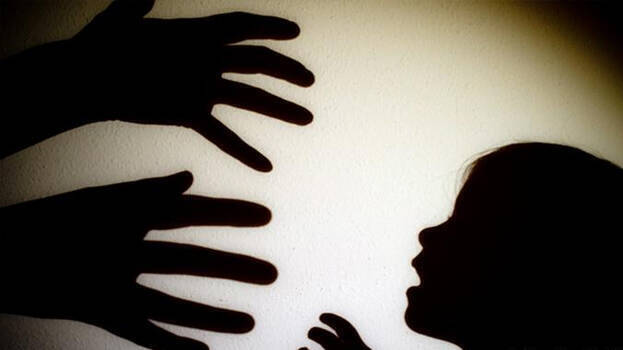 KANNUR: A fourth standard girl student at Panur Palathayiyil was sexually abused by her teacher. The crime was committed at the school after she was taken to the bathroom, according to sources.

In the incident, the police have filed a case against her teacher Kuniyil Padmarajan under POCSO act. The police say he has gone into hiding. According to the student, though Saturday was a holiday, the teacher had called her to the school, saying that there was NSS class.

The medical test also proved that the girl was subjected to sexual abuse. The student's aunt told the police that Pamarajan had threatened to kill the girl if she did disclose the incident to anyone.

The police have started search for the teacher who has gone into hiding.