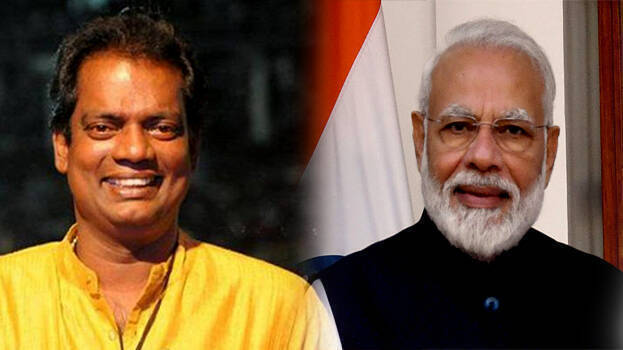 Many trolls were seen soon after the announcement of Prime Minister's Janata Curfew. Actor Salim Kumar said that he saw his face in many of the trolls. Though I don't have anything to do with it, I regret. Evade me from such trolls, this is a request, he said. The length of your smile on the trolls related to corona will end as soon as one from your family is infected with the disease, he said.
The spread of the virus will end after the 14 hour Janata Curfew. The curfew will help to break the chain. The curfew is the most effective measure to prevent the spread of the disease. However, this is possible only if the curfew is total in the state. We have to move forward through the darkness formed by coronavirus. There is no caste, creed, or politics there, he said.
The government, health department and the world of science have given us a small light. Let us remove the spectacles of factional politics. We have enough time to use it. The second thing the Prime Minister said is the clapping of utensils at 5 pm. I saw many trolls criticising it.
What is wrong in cheering for the doctors, nurses, paramedical staff, employees of the health department, police, scavengers, labourers and media who work day and night in the war against the virus. The sound of clapping of vessels by the people of India should sound like music all over the universe, the actor said.