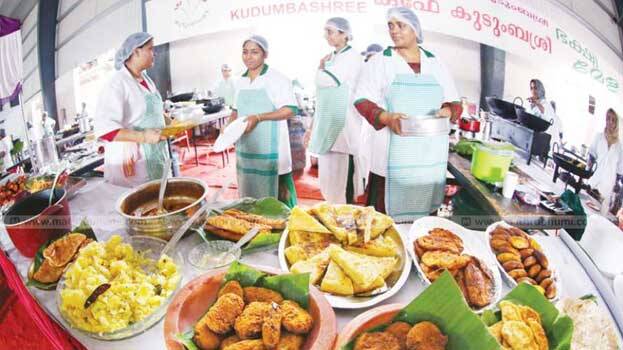 THIRUVANANTHAPURAM: Kudumbasree workers will start preparing food for Corona-affected people who can't cook food at their homes. Just a phone call or message is enough… gourmet food will reach your doorsteps.

The State government picked Kudumbasree for job as all hotels had to be closed in the wake of Corona pandemic. The idea is to supply food through NGOs or phone apps.

The food will be prepared after following all guidelines and the suppliers will also take precautions.

Provision items will be supplied to the workers by the SupplyCo. The government is also considering the supply of free food for those under observation in homes.

Ministers Dr Thomas Isaac, P Thilothaman and A C Moideen will hold a discussion to arrive at the price to be charged for the food. Menu and timings for supply of food will also be decided.

Currently, there are 2,94,000 Kudumbasree units and 43 lakh members.