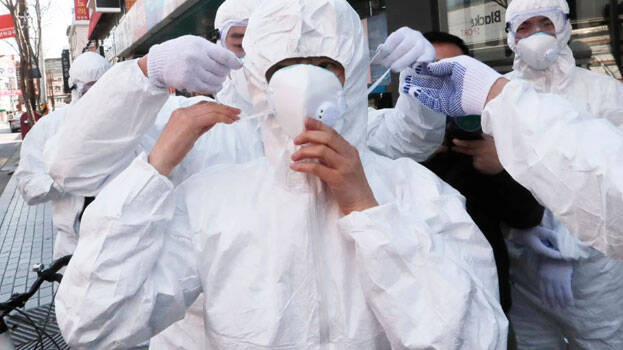 THIRUVANANTHAPURAM: The health department has said that it would be difficult and complicated to prepare the route map of the Congress leader who tested positive for Coronavirus in Idukki.

There are hints that he had mingled with several political leaders until he was put under observation.

The Congress leader had not gone to any foreign country and as that is the case, the health department is trying to find out from whom or where did he got the disease. This has become a big headache for the health department.

Nobody from abroad had visited his house, as well. It was found that before putting under observation, he had gone to Sholayur, Palakkad, Perumbavoor, Aluva, Munnar, Marayur, Mavelikkara and Thiruvananthapuram.

Before getting quarantined, the Congress leader had also visited Assembly house and met members in the Opposition as well ruling side.
He also actively participated in party programmes held till March 14. He got fever on that very day.

Currently leaders who had mingled with him are under observation.

By the way, he was also found to have visited the mosque in Cheruthoni for prayers. Moreover, from February 13 to March 9, he who is a leader of Congress feeder organisation of labours had also conducted state-wide march.