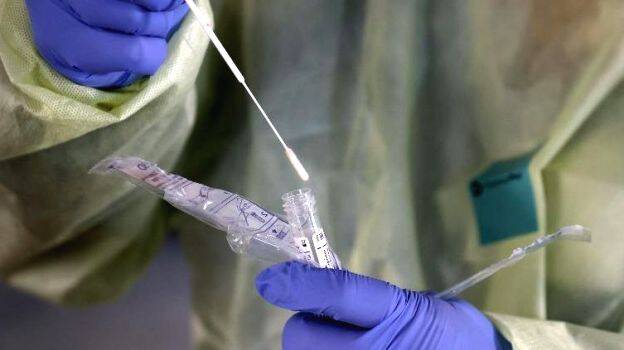 THIRUVANANTHAPURAM: In the wake of the increasing number of coronavirus infected patients CM Pinarayi Vijayan said rapid test would be done in Kerala to check community spread in the state. The main feature of the rapid test is quick results.
Currently in India, PCR (Polymer Chain Reaction) is used to test coronavirus infection. This requires more time. To find community spread rapid test is necessary.
Through the rapid test, the authorities will find it easy to control the situation. The expense of the test is comparatively low as well. The test shows the results of a patient who has contracted the virus a few days before. Other nations around the globe have implemented rapid tests in the wake of the outbreak.