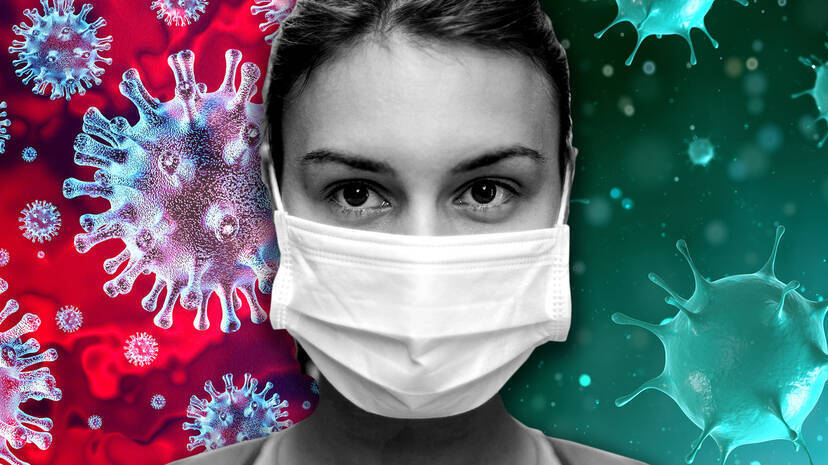 THIRUVANANTHAPURAM: Though the second COVID-19 death is a cause for concern in the state, experts in the health sector are optimistic that it is not likely to spread.
Talking to Kerala Kaumudi Online, former additional chief secretary Rajiv Sadanand said a picture would be clear regarding the spread of the virus by next Sunday. Sadanand had served in the health department for a long time. The last flight from abroad came on March 22 and by next Sunday, 14 days will be completed. One can determine the level of coronavirus spread by then.
Students from Wuhan first contracted the disease in Kerala. Secondly those who came from Italy, UK and Dubai and then those who came in contact with them. Those who came from abroad lastly and people who mingled with them (as per list prepared) whether they got infected can be known by next Sunday. The third phase is whether there will be a community spread or not. Chances for a community spread in Kerala is very low, he said. The state was on high alert from the very beginning. Steps to find the infected were intensified from the beginning. At least some people, including those who have not been tested, may still be infected. If so, our system can cope with it. This is because the state is equipped to provide treatment facilities to about 20,000 people. The situation in Kerala is not a concern, he said.
The tally in Kerala is being circulated in the name of Hopkins University. It is of the Centre for Disease, Dynamics, Economics and Policy (CDDEP). Sadanand said that some of Hopkins University are members of it. Rajiv Sadanandan was in service when the Nipah broke out in Kerala and was very active in tackling it and after retiring from service, is now CEO of a non-profit health transmission platform in New Delhi. He is in self-quarantine at his home in Thiruvananthapuram after coming from Delhi.