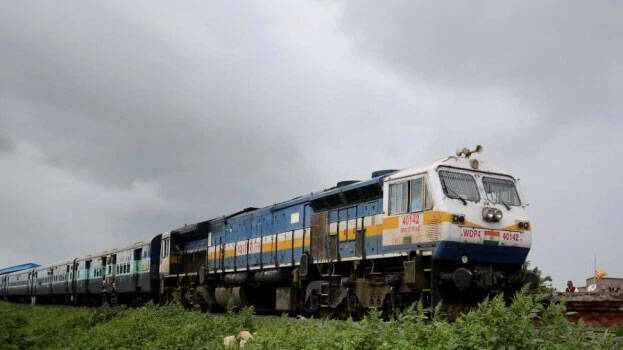 THIRUVANANTHAPURAM: The Indian Railways said that they will modify 20,000 of its coaches into isolation wards to accommodate 3.2 lakh corona patients across the country. All quarantine facilities will be there. There will be 16 isolation beds in a coach. Work on modification of 5000 coaches which are to be converted initially into isolation coaches has already started. These coaches will have a capacity to accommodate 80,000 beds. The coaches will be modified in five sectors.
Non-AC sleeper coaches are being planned to be utilised for conversion into quarantine or isolation coaches.
One Indian style toilet is to be converted into a bathing rook which will also be equipped with bucket, mug and soap dispenser. Taps with lift type handle would be provided in washbasins and similar tap to be provided at proper height so that bucket can be filled.
Two oxygen cylinders will also be provided by the medical department. Both middle berths are to be removed in each cabin and extra bottle holders shall be provided in each cabin for holding medical equipment, two for each berth.