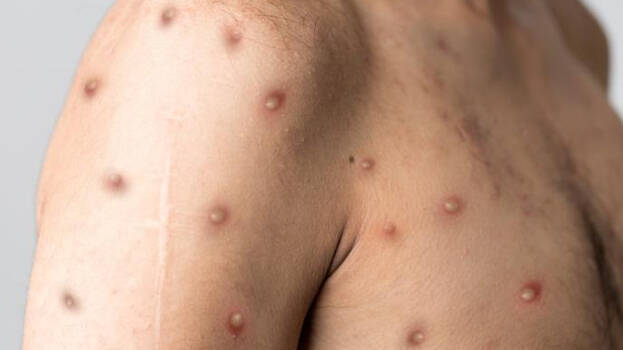 NEW DELHI: India is on monkeypox alert. The results of more samples sent for testing will be obtained today. The results of the 40-year-old man who came to Hyderabad from Kuwait and those who came in contact with the 31-year-old youth confirmed of monkeypox in Delhi will be obtained today.

Presently four people have been diagnosed with monkeypox in the country. A youth from West Delhi who has no foreign travel history was diagnosed with the disease yesterday. It is also being examined whether the youth came in contact with anyone who came from abroad. The remaining three patients are from Kerala.

A monkeypox ward has been set up in Delhi's LNGP Hospital after the first case was reported. The centre had called an emergency meeting yesterday and assessed the situation.