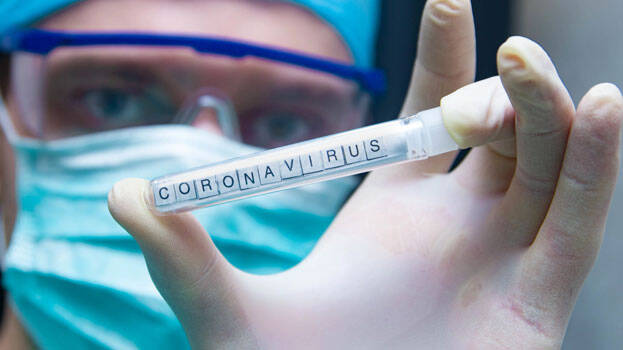 THIRUVANANTHAPURAM: The Rajiv Gandhi Centre for Biotechnology (RGCB) in Thiruvananthapuram has developed a rapid antibody test kit which can detect the presence of the novel coronavirus within just 15 minutes. Medical tests using the kit is likely to get started within 10 days.
At present, the PCR(Polymerase Chain Reaction) kit is being used in the state to detect the presence of the virus. According to experts, the tests using PCR kits cannot be termed as rapid tests as the processing time is around 3 hours. While the price of a PCR kit is around Rs 4000, the price of the newly developed rapid kit will be just Rs 380
The new rapid test kits were developed by a 10-member team of scientists under the leadership of Dr Radhakrishnan Nair in just two weeks. The kit will be sent to the Indian Council of Medical Research (ICMR) for validation within Wednesday(April 9). Once it gets validated, the production of the kits will soon begin at Ubio biotechnologies in Kochi.