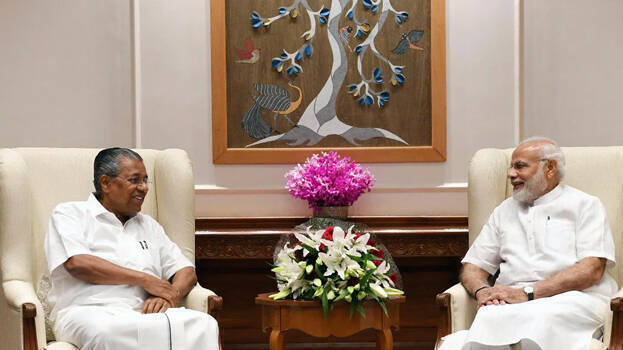 NEW DELHI: Prime Minister Narendra Modi will hold second phase of talks with chief ministers of the states on Saturday. The talks will be via videoconference. A final decision on extending the lockdown will be taken after this meeting. The Prime Minister will discuss with the chief measures the measures to be taken after the lockdown.
Many states have approached the centre seeking extension of the lockdown. This is due to the inability to control the spread of deadly virus. The virus is spreading in Maharashtra and Tamil Nadu. The centre is considering requests to continue the lockdown, however, with the impact on the economy in focus, the restrictions may be lifted in grades. However, the government has not given a hint on it.
Meantime, it is believed that the country will be divided into three categories- safe, healthy, and serious. States may not be given the right to take a decision on lockdown.