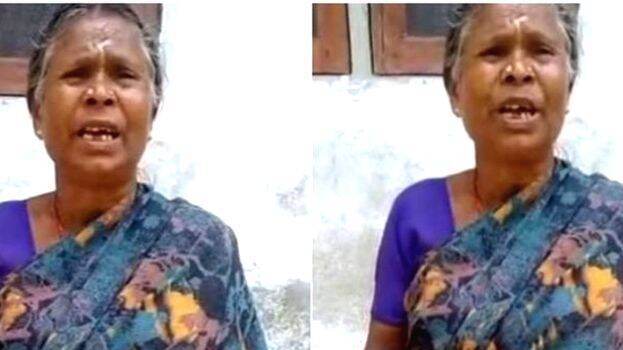 Those who have heard Nanjamma's song in the film Ayyappanum Koshiyum will never forget her. Nanjamma once again sings that song people go about humming even today.

She sang the song out of joy after the Welfare pension was delivered at her home. It was minister Kadakampally Surendran who shared that song on his FB page.

"No one will forget Nanjamma's song in the film Ayyappanum Koshyum. She sang the song to share the joy after receiving the pension. It was Attapadi Service Cooperative Bank Employees who delivered the pension after following safety guidelines.

The second phase of the distribution of Welfare pension started from the other day. Each beneficiary has been awarded a pension amount of Rs 6100 which includes pension from the month of December and increased pension of April," the minister writes along with the video.
WATCH THE VIDEO: