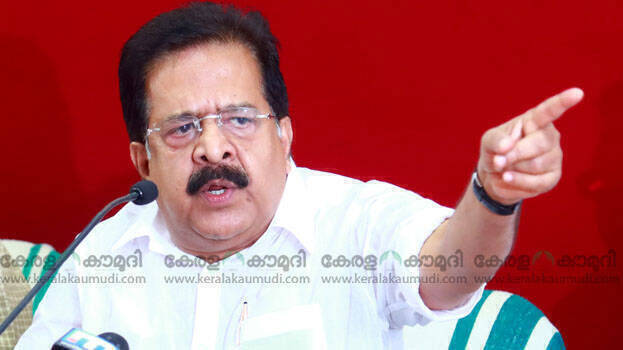 THIRUVANANTHAPURAM: Opposition leader Ramesh Chennithala said the mystery in the Sprinkler deal has not changed. Chennithala, who said the information is still going to Sprinklr's server, gave a letter to the chief minister seeking to examine the deal. The document released by the government are only e-mail messages. It is clear from government records that Sprinklr's service is not free.
After COVID-19, Sprinklr should be paid. The chief minister's claim that the service is free is wrong. Neither the ministers nor government departments are aware of the deal with Sprinklr. In the event of any dispute in the contract, one has to go to New York to sue. This contract does not apply in India. The government handed over the details of ration card holders to this company. We are in a situation to go to New York to protect the fundamental rights of Keralites, he said.
Chennithala said the issue was brought to light in a press meet convened on April 10. The government has not complied with any such procedures in connection with such a deal. This deal is a fraudulent one and has no concurrence of either the health, IT or local self-government departments.
Chennithala said the IT Secretary is acting like the spokesperson of the company. The Sprinklr corruption is the biggest data scam the state has ever seen. There is a case in name of Srinklr Company for data fraud. Corruption is taking place in the state under the cover of COVID-19.