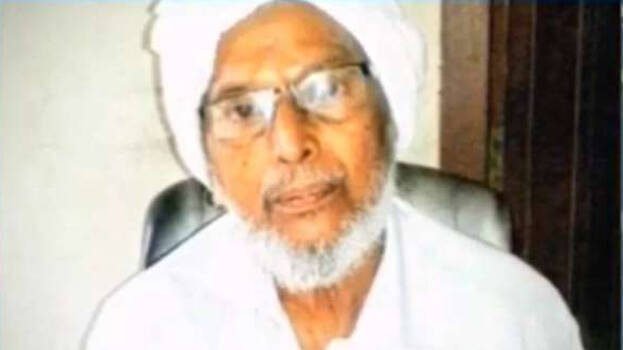 MALAPPURAM: The last Covid test conducted on Malappuram native Veerankutty before he died on Saturday while under observation, turned negative. This confirms that he didn't die of Covid.

The health department's decision is to hand over the body to his relatives as he was not a Covid patient. The hospital authorities have said that Veerankutty had been a heart patient for the past 40 years. The unexpected death happened when his worsened health condition was returning to normal.

His last two test results were negative. The death happened when he was waiting for the third result. Veerankutty's son will also be discharged from hospital as he has also turned negative for coronavirus.