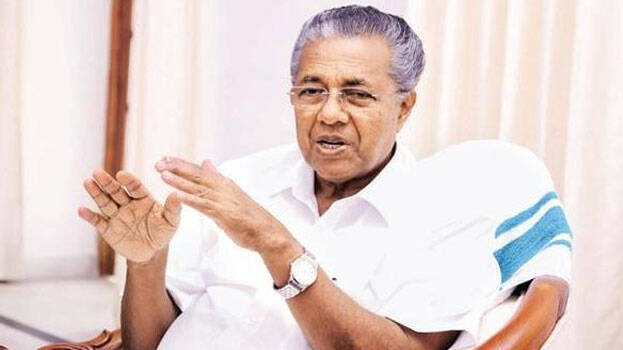 THIRUVANANTHAPURAM: In Kerala on Tuesday, four persons tested positive for Covid 19 and four patients got cured of disease.

Three Covid cases were confirmed in Kannur and one case was confirmed in Kasargod.

Among the positive, two had returned from abroad and two others got diseased through contact. 151 persons were admitted in hospitals on Tuesday.
The list of hotspot was also revised on Tuesday. The new inclusions are.

Kottayam – Melukavu, Changanassery Municipalities
Idukki: Karunapuram, Munnar, Idavetti panchayats
Palakkad: Alathur
Malappuram: Kalady

The chief minister reminded that people should follow social distancing in order to prevent the spread of disease.

"Though people have been asked to wear mask in markets and other public places, people in some places are feeling reluctant to make it a habit.

Wearing mask will be made compulsory in all places including schools," he said, adding that local body institutions should interfere to remove garbage that have piled up in several places.