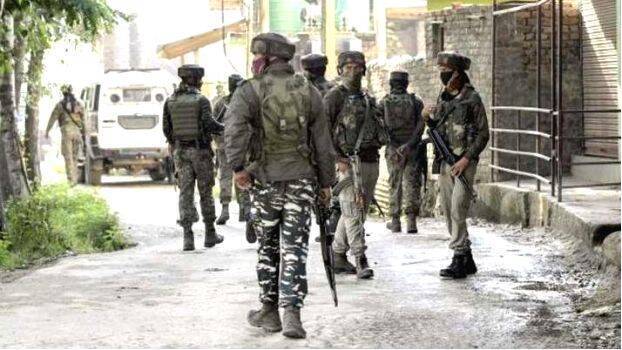 NEW DELHI: A CRPF jawan died of Covid in Delhi on Tuesday. The dead has been identified as Assam native Ikram Hussain. On his way from work place in Srinagar to Assam, he got stuck in a Covid observation camp in New Delhi.

This is for the first time a jawan has died due to Covid. He is also the first Indian soldier to have tested positive. Soon after this, 41 soldiers turned positive for the disease.

Delhi Mayoor Vihar CRPF camp was closed two days ago. Many officers including Malayali officers are under observation for Covid here.

Their samples have been sent for testing.