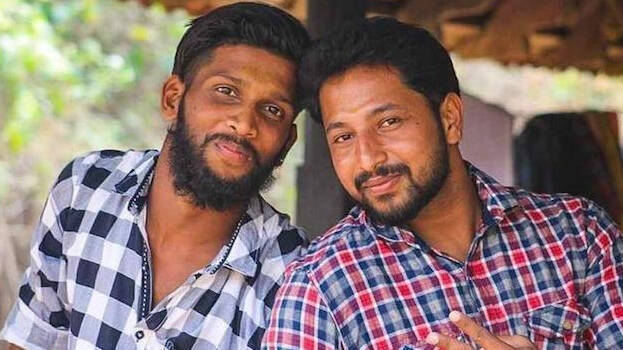 NEW DELHI: The fee for lawyers appearing for the state government in the Periya case has been sanctioned amidst the severe financial crisis following COVID-19 in the state. The fee was sanctioned to the lawyers from Delhi appearing in the Periya case. The lawyers appeared in the court against a CBI probe in the Periya case. However, the amount paid to the lawyers has not been specified.
The money was paid to lawyers Mandir Singh and Prabhas Bajaj for their travel and accommodation. The money was funded for the two's business class flight ticket and hotel accommodation. The state government issued the order on the basis of a letter from the advocate general. This was one of the allegations raised by the opposition earlier against the government.
The state government has not complied with the high court order to hand over the documents of Periya double murder case to the CBI. The high court handed over the case to the CBI in October last. The high court cancelled the charge sheet in the double murder case after mentioning the lapses in the probe by the police. The CBI took over the case on October 25 in 2019 and submitted a report in the court. However, the government approached the division bench with an appeal. The division bench has not stayed the single bench order.
Argument on government's plea has been completed and the high court has postponed pronouncing the verdict. The two senior lawyers of the Supreme Court appeared for the government. The state government paid money to the two amidst the financial crisis.