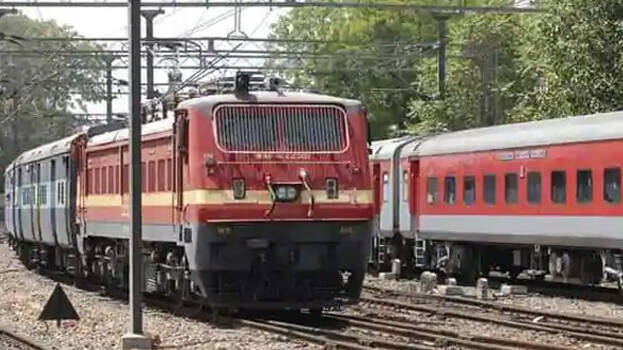 THIRUVANANTHAPURAM: The railways will operate four more trains from Kerala for migrants stranded here. The trains will depart from Thrissur, Kannur and Ernakulam. Two trains will leave from Ernakulam. Almost 7000 migrants have returned home from the state.
The trains will leave from Thrissur and Kannur at 5 pm today. The migrants will be subjected to health screening at their camps and only those who have no symptoms will be sent. There will be a special registration for it.
Train for natives of Bihar will leave from Ernakulam North and South Stations. Five trains departed from the state yesterday with migrants.