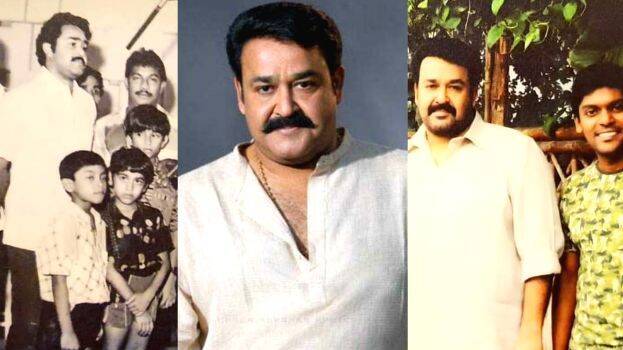 At this Covid/lockdown times, film stars have been sending as much help as they can. Among them, Mohanlal needs special mention. He has been bringing out Covid-related awareness videos and calling up nurses, patients and other health workers to lend his moral support.

Of late, singer Vidhu Prathap also got a call from the star and he has shared his joy over this on his Facebook page. "Most often than not small concerns for us make us so happy, which fill our heart.

This pandemic keeps on reminding us what is most precious and who all are with us always. My heart is full of love for you Laletta for showing the gratitude to call up everyone around and enquire about their well-being.
… such an enquiry came to me today when I was least expecting it. Thanks Laletta for this concern and unblemished love…" he writes on his Facebook page.

Vidhu Pradap sang his first film song for Mohanlal starrer Padamudra when he was studying in the fourth standard.